Restructures and redundancies can be triggered by a host of different reasons, including acquisitions, mergers, divestments, downsizing, new business ventures, geographic and international growth (or retreat), restructuring, shifts in markets and services. They can also be the consequence of a change in strategy, which often occurs when a new CEO comes onboard.
When these events occur, human resources professionals are relied upon to handle the bulk of the work. To shape communications, advise on new organisational structures and accountabilities and on remuneration and redeployment options.
We've put together the below resources to help you to navigate each stage of the restructures and redundancies process.
Latest Articles
Case Studies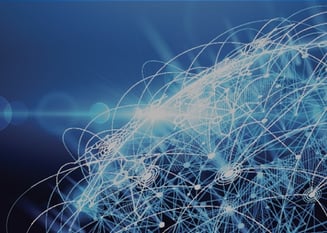 Large Scale Career Transition for an International Communications Company
Read Full Case Study | Download Factsheet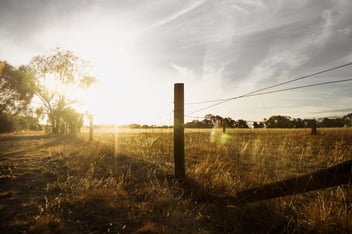 Career Transition for Regional and Rural Employees
Read Full Case Study | Download Factsheet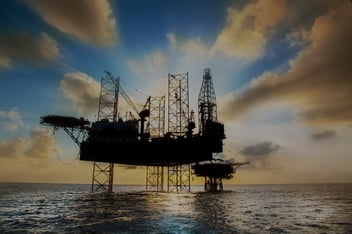 Site Shutdown and Large Scale Career Transition in the Oil Sector
Read Full Case Study | Download Factsheet
Trevor-Roberts assisted our organisation during a major restructure. They provided great advice from the early planning through to the notification of employees and provided ongoing support for staff who exited the organisation. As a result of their sensitive approach, most employees impacted by our restructure have transitioned into a number of new career options.
CEO, health & community services sector